SCA brings community together through virtual challenges
Despite recent changes in the world, the SCA has continued to help the student body via weekly challenges. Through the weekly challenges, the SCA hopes to keep the student body connected in a time where we all need the support system the school would normally fill. 
Challenges have ranged from students creating their best pieces of artwork to building their best creations. 
The weekly challenges were kicked off with a Tik Tok inspired dance challenge. Students and teachers alike were challenged to create their best dance video, submitting to the SCA to be showcased to the rest of the school. Students like Sophomore Aj Bowles commented on the challenges by saying, 
"Despite not participating in the dance challenge, I had a good time watching some of my teachers do Tik-Tok dances." 
This weekly challenge was followed by an Art challenge where students got the chance to show their artistic talent. Students created everything from sidewalk chalk drawings to pencil drawings. Members of the SCA like Jerry Gao have stated the reasoning for the Art weekly challenge,
 "Because the visual arts show was canceled, we felt that It would be a good idea to start an art weekly challenge to allow every student and especially the art students to exhibit their artworks through Flint Hill's online platforms."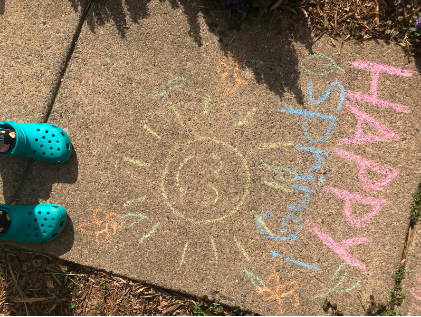 .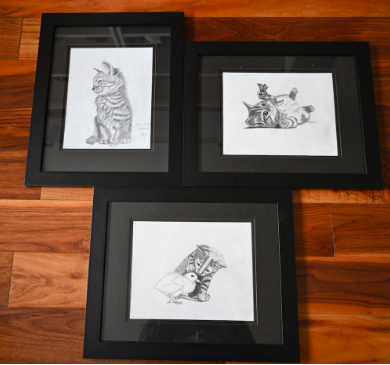 As a result of the uncertainty we all face now, the challenge "was also a good opportunity for students to relieve stress while being creative."
Times, like we're facing right now, warrant actions that bring us together as a community, the SCA hopes to achieve this goal and help our community with this via weekly challenges.