Spring Sports Preview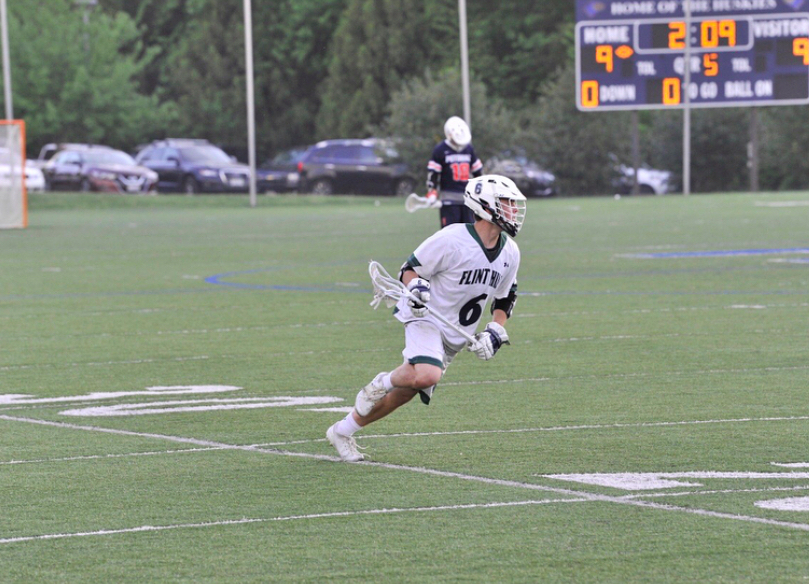 Flint Hill's spring sports teams are looking very confident this year. The Flint Hill Huskies have teams in track and field, baseball, tennis, and lacrosse. The athletes in all these sports are feeling extremely excited and positive about their upcoming seasons.
The Track and Field Team predict great improvements from previous years, as there are many new additions to the team. With so many members on the team, the coaches are essential for the success of the athletes.
Sophomore runner Hunter Roberson states, "I feel the coaches can really boost my confidence and help me and my teammates be extremely successful. We have a really strong team this year. [Our team has] fast runners with passionate mentalities. This spring season is going to be a great experience."
Sophomore Runners Isaiah and Xzavier Jackson are extremely optimistic for the next few months ahead: "This year we will be crushing the competition, and this is going to be the best season ever. We are going to try our best to set new school records, especially with the new talent that we have on the team. We have been working hard to improve our times. Athletes like Darius Harvey, Howard Wesley, Logan Hanson, Barrett Harrington, and Theo Jenkins are looking forward to leading the team to victory this year."
The Baseball Team is also looking forward to making a run at winning the MAC and the State Competition this year. Athletes on the team think rising Varsity players will have a big role in the success of the team this season. However, everyone will have to contribute in order for this to be a great season for the team.
Sophomore pitcher Stuart Morrison said, "Our team is looking very strong this year. I am very optimistic about our chances to make a run at winning the MAC and the State Competition this year. The seniors on our team are very helpful and willing to lead. I cannot wait for this upcoming season."
The boys tennis and lacrosse teams also have positive outlooks for their seasons this year. For lacrosse, the team is working out and preparing for whatever is coming up in the near future.
As demonstrated, athletes are very hopeful about the upcoming spring sports season. Every Flint Hill sports team believes they have a legitimate chance of making a run at states and winning their league tournament. Hopefully, Flint Hill will be adding to our collection of banners by the end of the season.