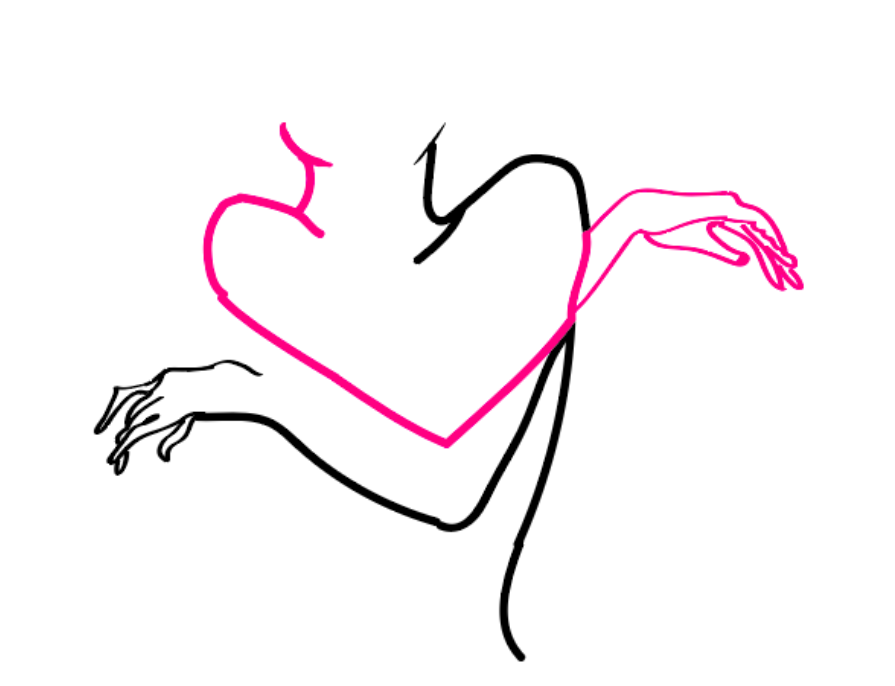 By Joy Alemu, Editor
February 6, 2020 • Comments closed
Eleanor Roosevelt once said, "No one can make you feel inferior without your consent." According to Dr. Frederick Newman, low self-esteem, or a lack of self-love, is...
By Joy Alemu and Helena Bruck, Editor and Contributor
May 21, 2020 • Comments closed
A Freshman's Perspective When COVID-19 happened, our lives changed unexpectedly and we found ourselves quarantined at home. Usually, during our free time, we would visit...
By Swetha Madiraju, Editor
February 6, 2020 • Comments closed
On January 29th, 2020, Flint Hill's a capella group, Major Minors, put on an amazing show to exhibit their hard work throughout the year. Not only was it a great experience...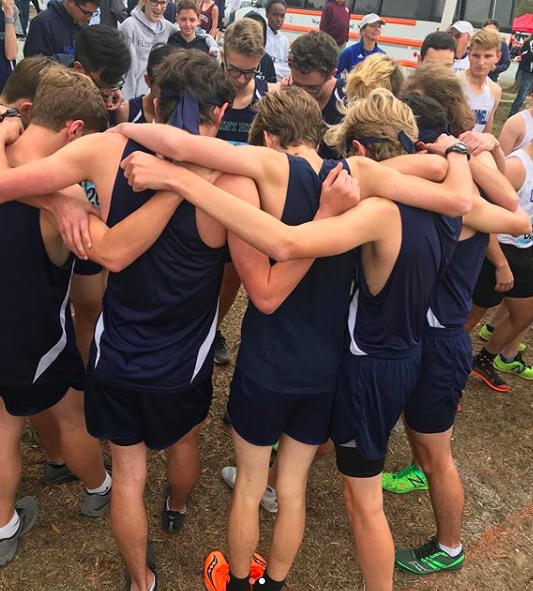 By Necati Unsel and Miles Stewart, Section Editor and Contributor
November 20, 2019 • Comments closed
 The state meet marked the first time Huskies had ever competed at Pole Green Park. Luckily, though, the course was "mostly flat, along with some hills, but nothing too...
By Necati Unsel, Section Editor
May 12, 2020 • Comments closed
Despite recent changes in the world, the SCA has continued to help the student body via weekly challenges. Through the weekly challenges, the SCA hopes to keep the student...
Sorry, there are no polls available at the moment.
How does the Class of 2018 feel about leaving high school?
The View's Editorial Staff has curated this year's best dressed teachers! See the finalists in this year-end video.