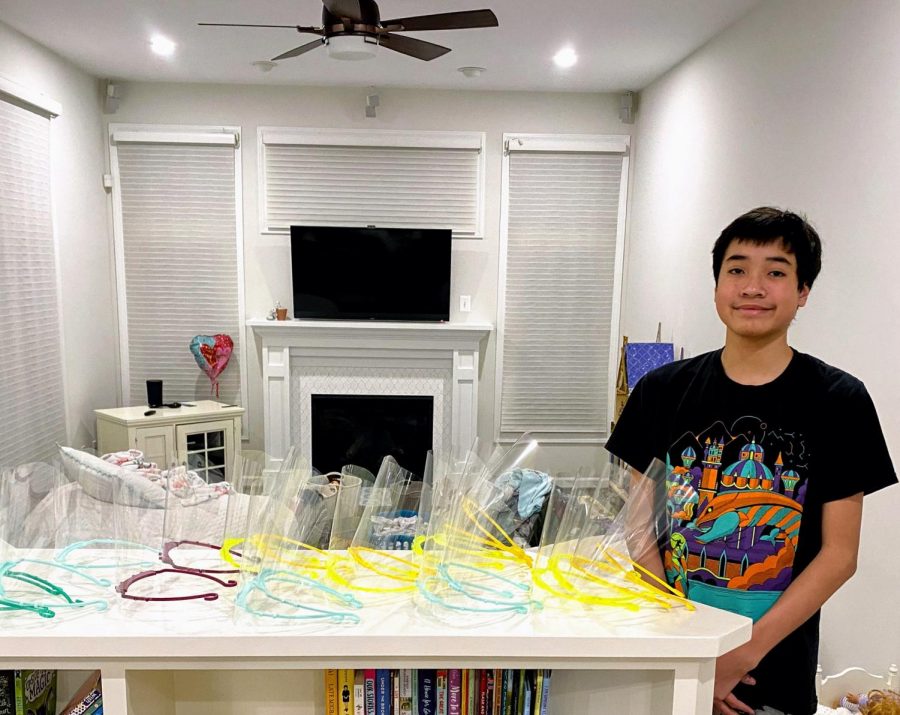 By Abi Baker, Writer
May 12, 2020 • Comments closed
Even in the midst of a deadly pandemic, Flint Hill's students are finding ways to spread positivity by helping others. Due to the coronavirus, service hours are now suspended...
By Joy Alemu and Helena Bruck, Editor and Contributor •
May 21, 2020
A Freshman's Perspective When COVID-19 happened, our lives changed unexpectedly and we found ourselves quarantined at home. Usually, during our free time, we would visit...
By Swetha Madiraju, Editor
February 6, 2020 • Comments closed
On January 29th, 2020, Flint Hill's a capella group, Major Minors, put on an amazing show to exhibit their hard work throughout the year. Not only was it a great experience...
By Necati Unsel, Editor
May 30, 2020 • Comments closed
Despite having to socially distance, members of Flint Hill athletic teams have been able to keep up while at home. Whether it's football or track and field, athletes have...
By Necati Unsel, Section Editor
May 12, 2020 • Comments closed
Despite recent changes in the world, the SCA has continued to help the student body via weekly challenges. Through the weekly challenges, the SCA hopes to keep the student...
Sorry, there are no polls available at the moment.
How does the Class of 2018 feel about leaving high school?
The View's Editorial Staff has curated this year's best dressed teachers! See the finalists in this year-end video.