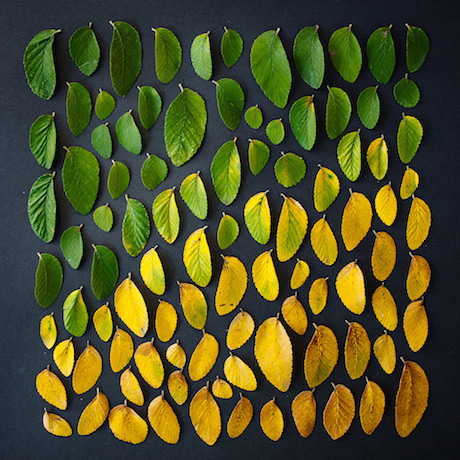 By Sara Khan, Co-Editor-in-Chief
February 5, 2019 • No Comments
January 18th, 2019 marked the end of my first semester of senior year and the beginning of my final semester of high school. We've all heard of second semester...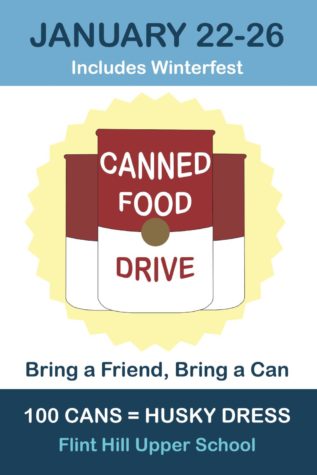 By Lily Kyser, Arts Editor
January 31, 2019 • No Comments
In the week leading up to Winterfest, many students donated canned food in a box outside of Ms. Ayers' office. Senior Claudia Wood and Ms. Okoth helped organize...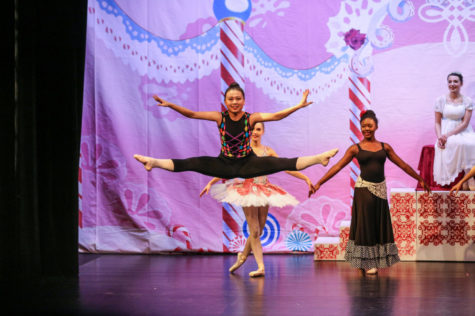 By Sasha Wai and Shelby Berger
December 10, 2018 • No Comments
On November 16 and 17, friends and family gathered in the Olson Theater to cheer on and support the dance program at Flint Hill through an enchanting performance of The Nutcracker....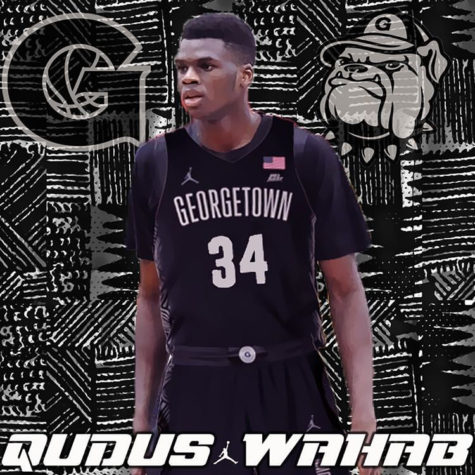 By Shiv Lamba, Co-Editor-in-Chief
January 31, 2019 • No Comments
Many athletes at Flint Hill have taken a step forward to cement their dedication to their respective sports. These students look to take their careers to the next level by...