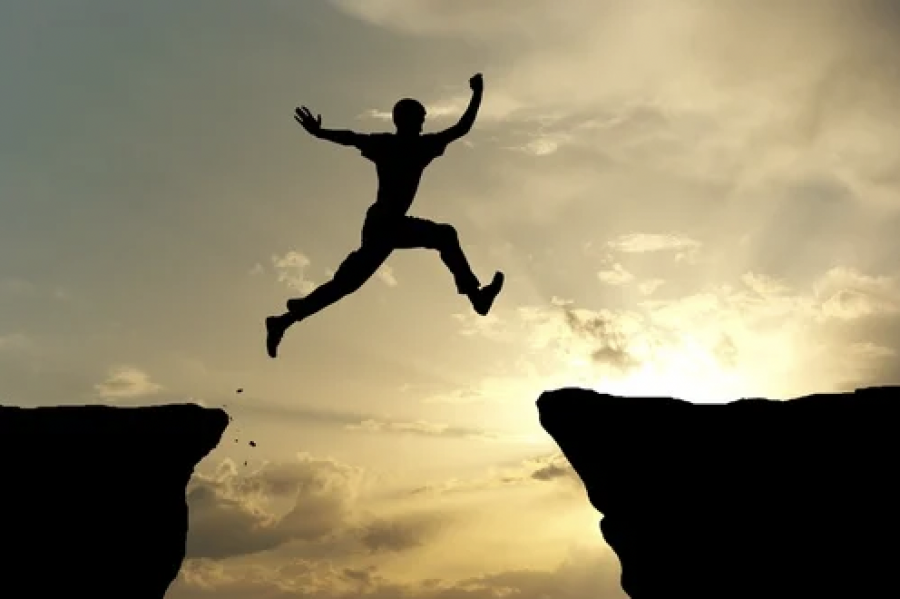 By Brennan Kraus, Section Editor
February 17, 2021 • Comments closed
As we enter the second month of 2021, fully-fledged into the new year where COVID-19 remains a top concern, it is more important than ever to solidify goals and create a positive...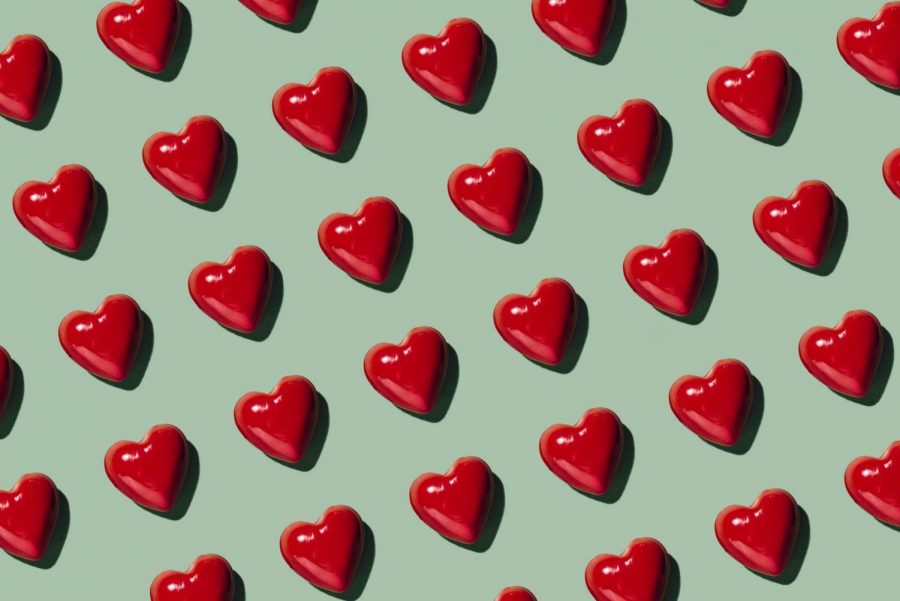 Valentine's Day is quickly approaching without much fanfare, and in a world occupied with a pandemic, how will we celebrate?  Before offering safe suggestions on...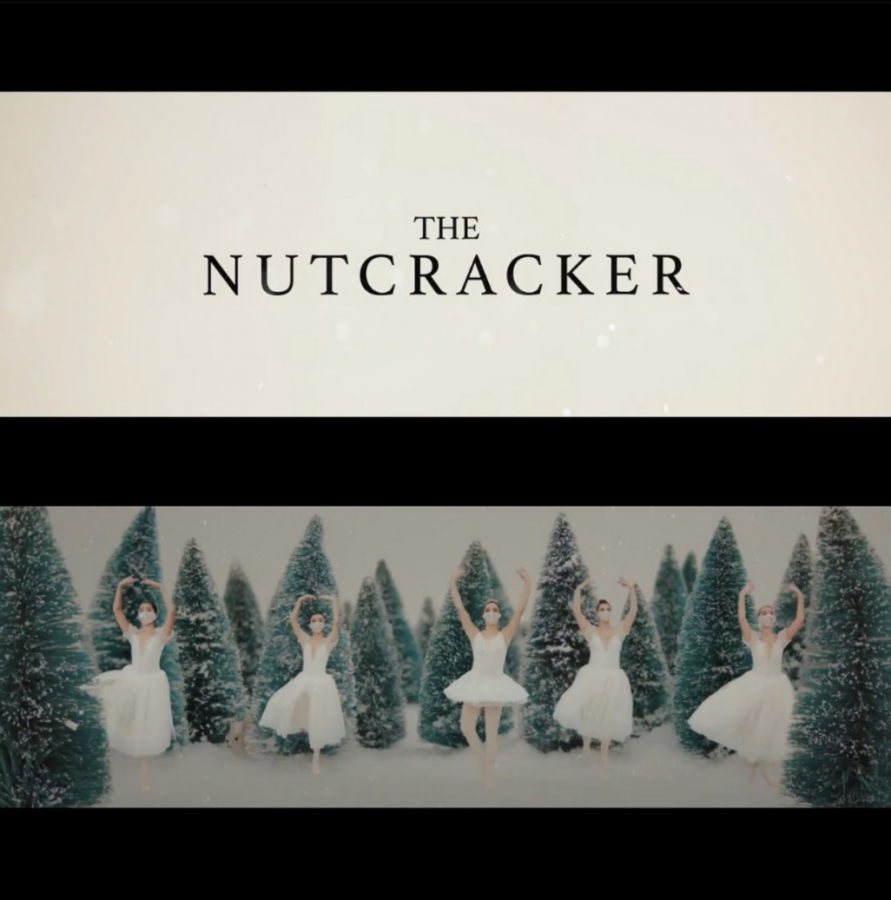 By Jerry Gao, Deputy Editor
February 26, 2021 • Comments closed
It is certain that all school activities are altered in one way or another this school year. This is no different for The Nutcracker, one of Flint Hill's most popular annual...
Because of everything unprecedented about this upcoming school year, I asked Headmaster John Thomas about what to expect when we return to school at Flint Hill.  Over...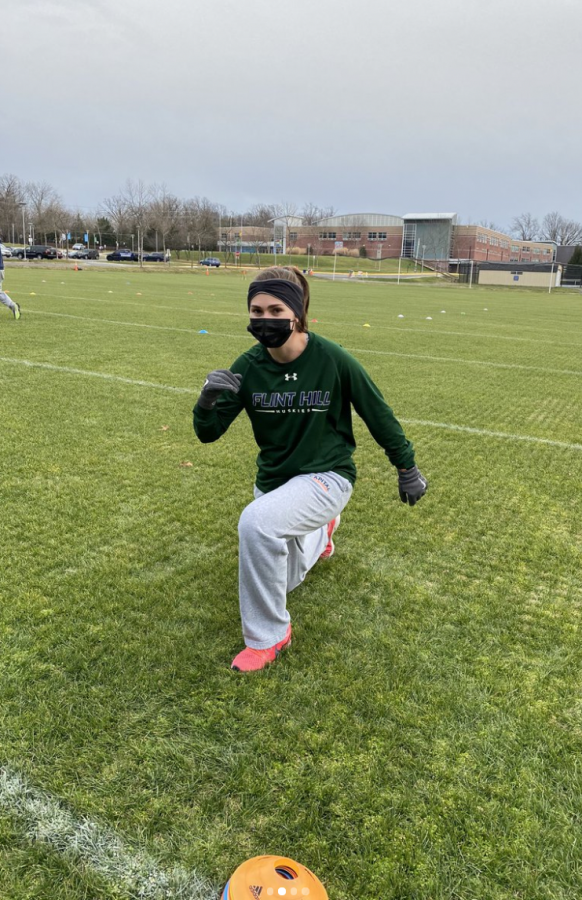 By Joy Alemu
February 17, 2021 • Comments closed
Due to Covid-19, many sports seasons, some being the last for the senior class, were cancelled. It is proven for all ages that this caused a psychological impact on many student-athletes....
Sorry, there are no polls available at the moment.