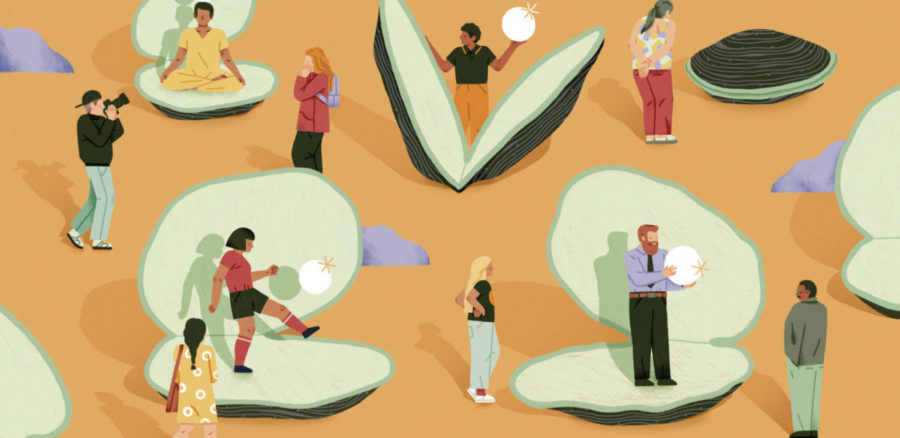 By Sara Khan, Co-Editor-in-Chief
April 29, 2019 • No Comments
When asked about his or her youth, a person will almost always recall the lasting friendship they created with multiple groups of people. Society always encourages children...
By Zoe Bredeson, Contributor
October 25, 2019 • Comments closed
There may be some derogatory racial terms included in this poem but due to saving the artist's voice and emphasis, we decided to leave them in this piece of art. I'm...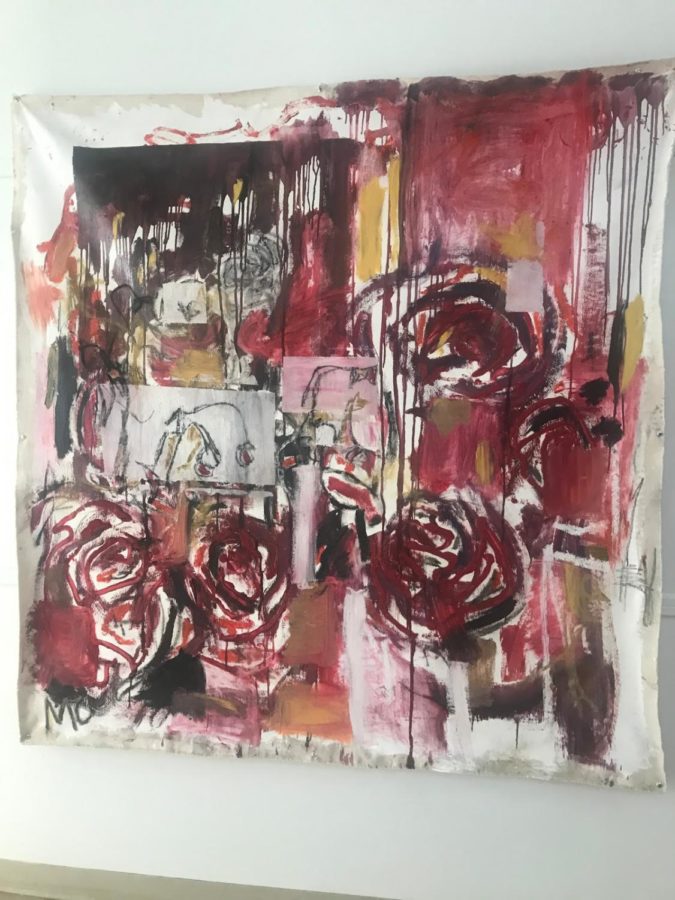 By Lily Kyser, Arts Editor
April 29, 2019 • No Comments
Flint Hill's art students highlighted their talent at the Visual Arts Show, showcasing their vast skills in different types and styles of arts. The Upper School was covered...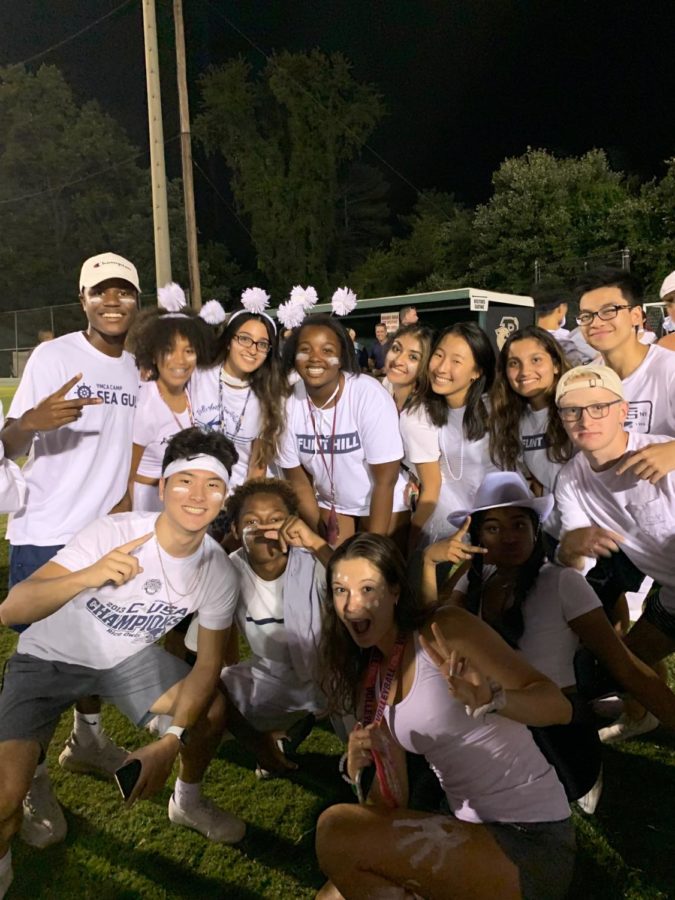 By Jerry Gao, Editor
September 30, 2019 • No Comments
On Friday, September 6, 2019, the Flint Hill Huskies defeated the PVI Panthers by a score of 28 to 6. For many, this marks the start of the football season, but the football...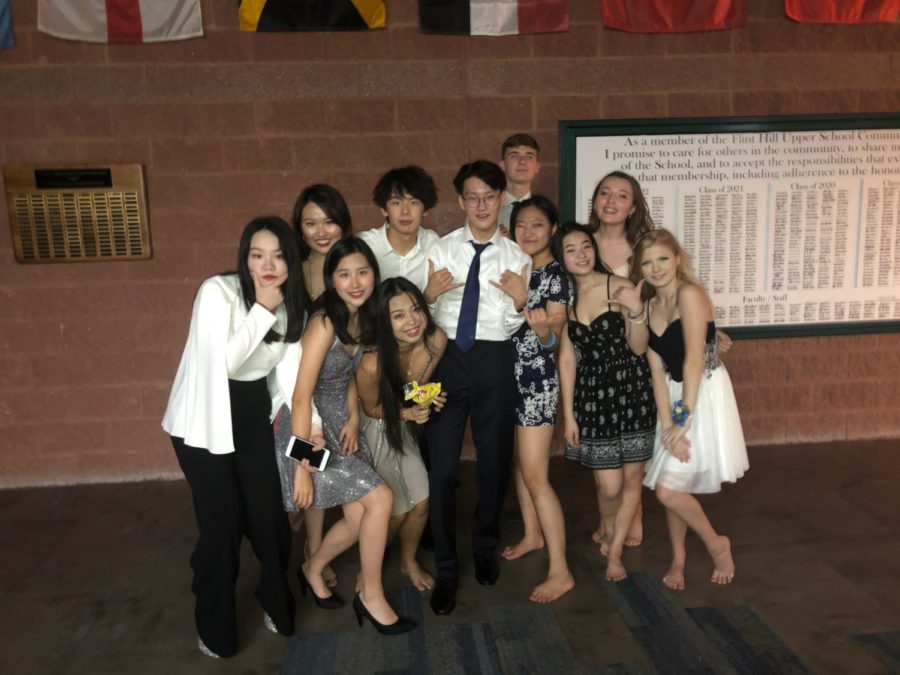 By Necati Unsel, Editor
October 21, 2019 • Comments closed
On October 19th, students attended the Flint Hill Homecoming dance. As usual, the Dance was a hit amongst students, with over 100 students attending. The Dance started at...
Sorry, there are no polls available at the moment.
How does the Class of 2018 feel about leaving high school?
The View's Editorial Staff has curated this year's best dressed teachers! See the finalists in this year-end video.