By Brennan Kraus, Section Editor
April 14, 2021 • Comments closed
As Spring break has reached its end and the graduating class prepares for their last five weeks of school prior to the start of senior projects, it is imperative to reflect...

There is no time like the present to dust yourself off along with everything around you for the spring season! Having cleaner spaces has been proven to improve mood, productivity,...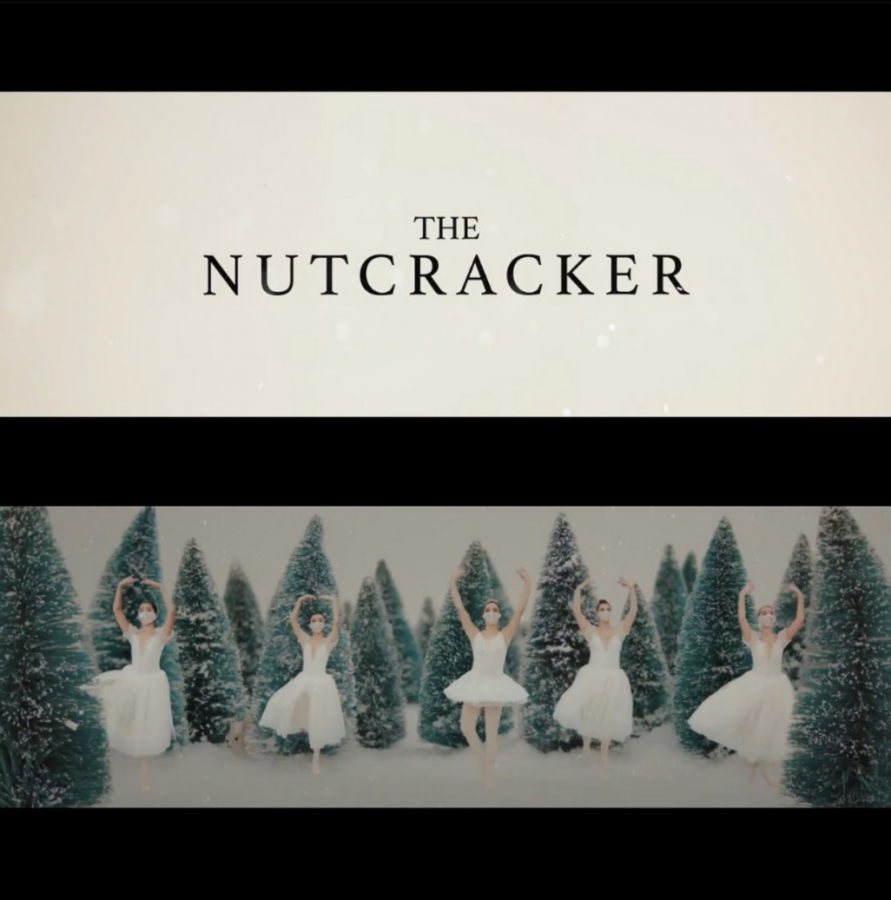 By Jerry Gao, Deputy Editor
February 26, 2021 • Comments closed
It is certain that all school activities are altered in one way or another this school year. This is no different for The Nutcracker, one of Flint Hill's most popular annual...
Because of everything unprecedented about this upcoming school year, I asked Headmaster John Thomas about what to expect when we return to school at Flint Hill.  Over...
By Miles Stewart, Guest Writer
April 14, 2021 • Comments closed
Sports are essential to the high school experience. Sports give students a chance to grow within the community, make new friends, and simply take a break from school, escaping...
Sorry, there are no polls available at the moment.