By Miles Stewart, Contributor
November 20, 2019 • Comments closed
In 1621, the Pilgrims celebrated their first harvest in the New World by sharing a three-day feast with Native Americans. This marked the beginning of a renowned tradition...
By Zoe Bredeson, Contributor
November 20, 2019 • Comments closed
My language is dead history Constantly singing in mourning listening to my grandma taking flight longing to understand the way my mouth does jasmine rice I parrot...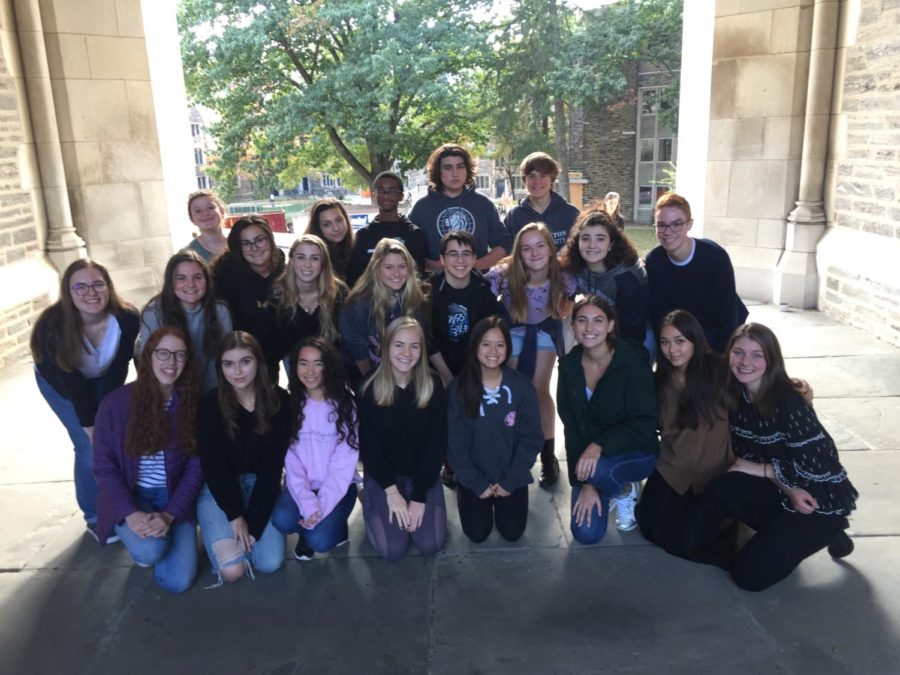 By Swetha Madiraju, Editor
October 23, 2019 • Comments closed
From October 11th to the 13th, the Major Minors group at Flint Hill was busy working with and getting to know college a cappella groups at Princeton University and the University...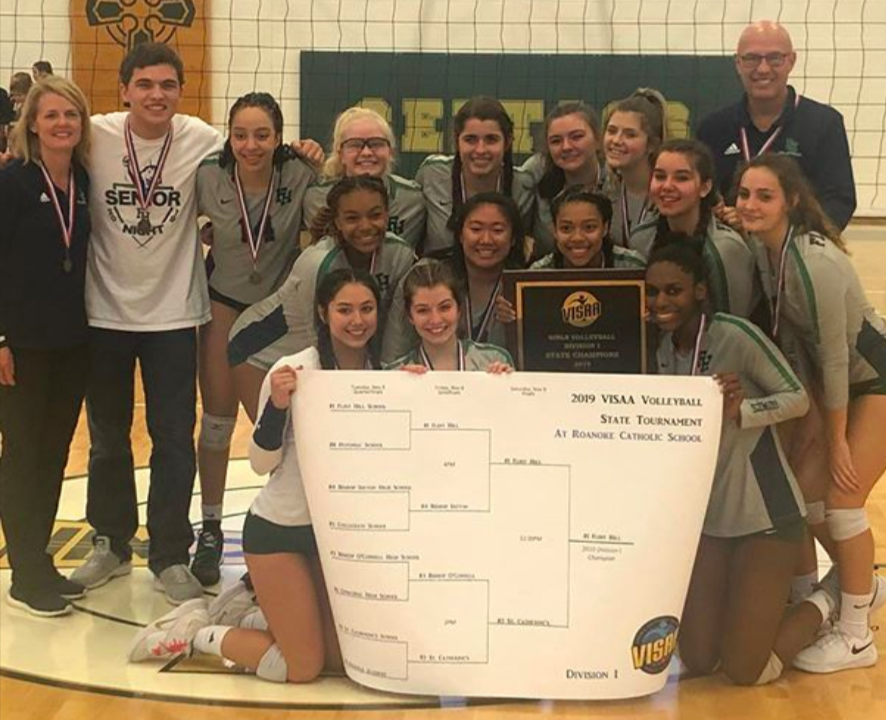 By Avi Lamba, Editor
November 20, 2019 • Comments closed
The Flint Hill Varsity Volleyball team had yet another successful Fall season. Earning an overall record of 31-1 and bringing back a state title, the Huskies did not disappoint! In...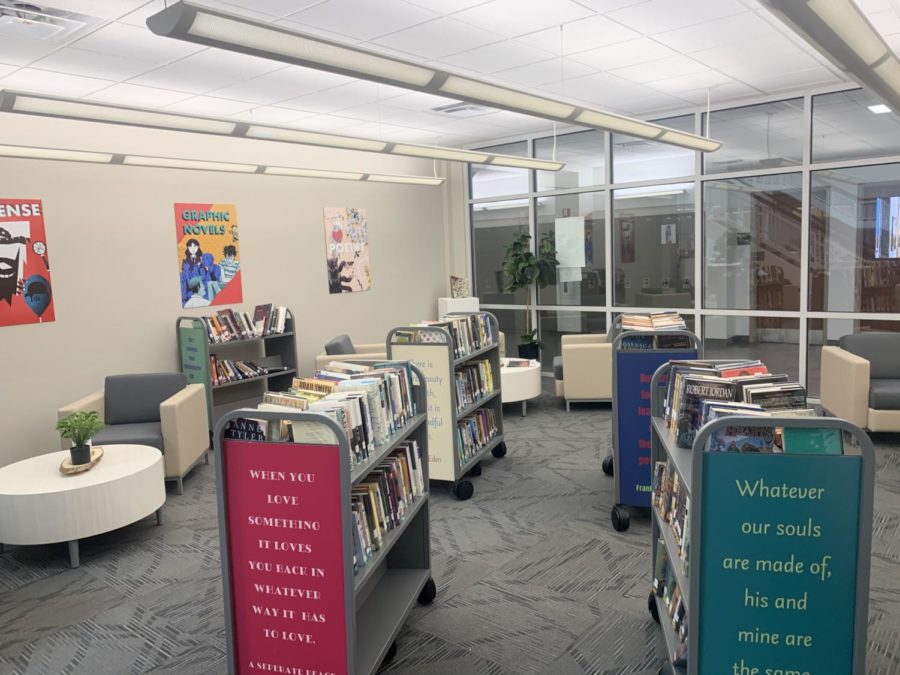 By Joy Alemu, Section Editor
November 20, 2019 • Comments closed
According to the National Assessment of Educational Progress, 60% of students are not proficient readers by the time they start high school. When asking a variety of students...
Sorry, there are no polls available at the moment.
How does the Class of 2018 feel about leaving high school?
The View's Editorial Staff has curated this year's best dressed teachers! See the finalists in this year-end video.