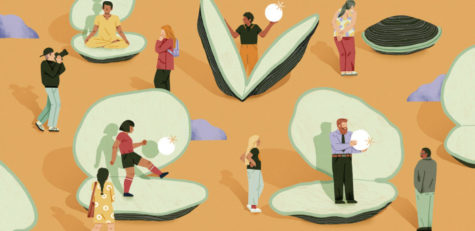 By Sara Khan, Co-Editor-in-Chief
April 29, 2019 • No Comments
When asked about his or her youth, a person will almost always recall the lasting friendship they created with multiple groups of people. Society always encourages children...
By Erica Kim, Co Editor-in-Chief
September 30, 2019 • No Comments
Club Fair is an annual event that brings together passionate students from every grade to display their clubs, new and old, in an attempt to advertise and recruit more members....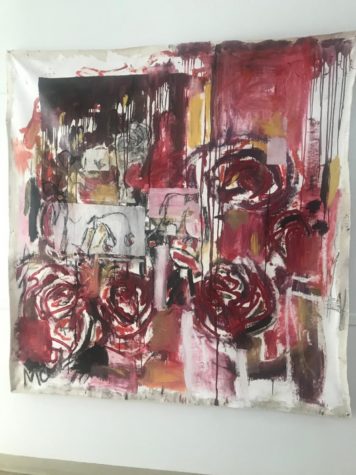 By Lily Kyser, Arts Editor
April 29, 2019 • No Comments
Flint Hill's art students highlighted their talent at the Visual Arts Show, showcasing their vast skills in different types and styles of arts. The Upper School was covered...
By Necati Unsal and Cooper Brown, Editor and Contributor
September 30, 2019 • No Comments
On September 14th, the Huskies joined 84 other schools in the Oatlands Invitational in Leesburg, Virginia. The race, a 5K (3.1 mile) course, ran on the grounds of Leesburg's...
By Swetha Madiraju, Editor
September 30, 2019 • No Comments
On September 11th, 2001, the United States faced a terrorist attack unlike any other. On September 11th, 2019, eighteen years later, members of the Flint Hill Upper School...
Sorry, there are no polls available at the moment.
How does the Class of 2018 feel about leaving high school?
The View's Editorial Staff has curated this year's best dressed teachers! See the finalists in this year-end video.