By Miles Stewart, Contributor
November 20, 2019 • Comments closed
In 1621, the Pilgrims celebrated their first harvest in the New World by sharing a three-day feast with Native Americans. This marked the beginning of a renowned tradition...
By Miles Stewart, Contributor
February 25, 2020 • Comments closed
It's presidential primary season. That means pollsters are out in full force trying to predict who supports who without having the time or money talk to every voter. But...
By Swetha Madiraju, Editor
February 6, 2020 • Comments closed
On January 29th, 2020, Flint Hill's a capella group, Major Minors, put on an amazing show to exhibit their hard work throughout the year. Not only was it a great experience...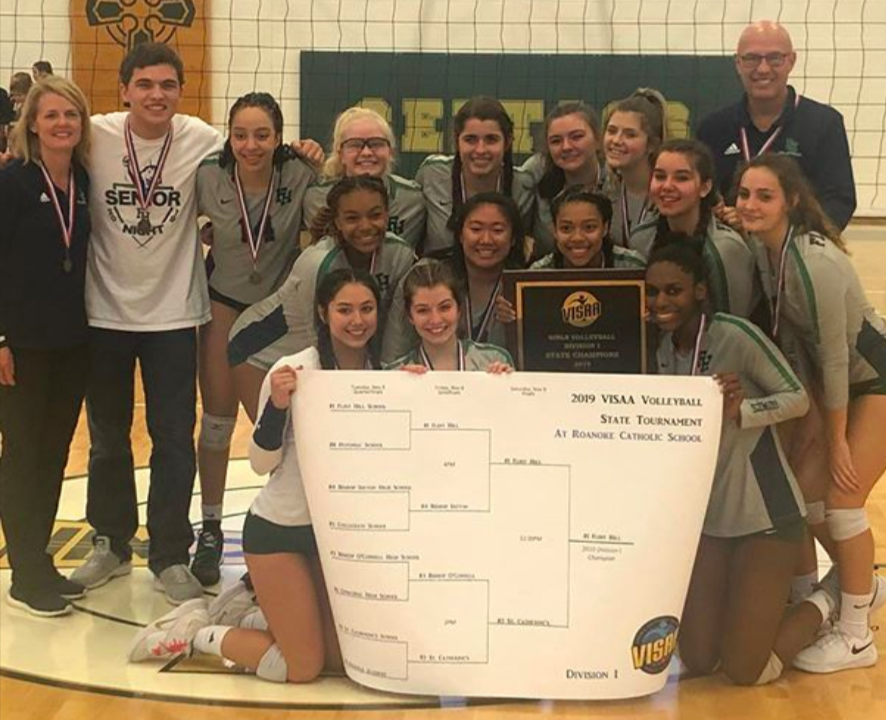 By Avi Lamba, Editor
November 20, 2019 • Comments closed
The Flint Hill Varsity Volleyball team had yet another successful Fall season. Earning an overall record of 31-1 and bringing back a state title, the Huskies did not disappoint! In...
By Necati Unsel, Editor
February 6, 2020 • Comments closed
On January 21st, Latin students from Latin 3 Honors, Latin 4, and AP Latin classes had the amazing opportunity to visit Johns Hopkins University in Baltimore. After a short...
Sorry, there are no polls available at the moment.
How does the Class of 2018 feel about leaving high school?
The View's Editorial Staff has curated this year's best dressed teachers! See the finalists in this year-end video.