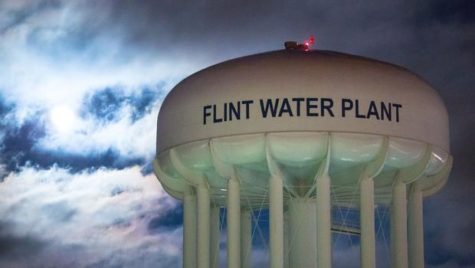 By Andrew Hamilton, Staff Writer
When it comes to the rules and guidelines of Flint Hill, the four core values have always been a cornerstone of the community. However, there have been several situations wh...
April 28, 2017 • 1 Comment
View All »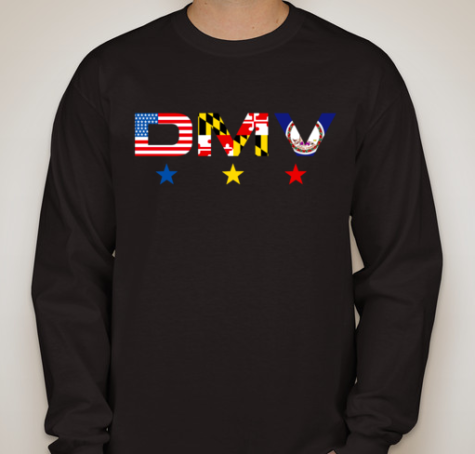 By Adam Hillman, Editor-in-Chief
"I'm convinced that about half of what separates the successful entrepreneurs from the non-successful ones is pure perseverance." – Steve Jobs Rohan Sindhwani, Duncan A...
April 26, 2017 • No Comments
View All »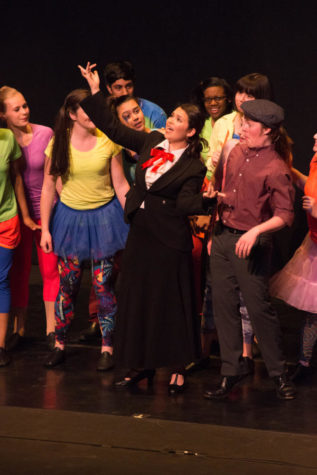 By Peter Heller, Staff Writer
Starting on April 28, a group of Flint Hill students will be putting their own twist on the classic musical, Mary Poppins. Every two years, Flint Hill upper school students hav...
April 26, 2017 • No Comments
View All »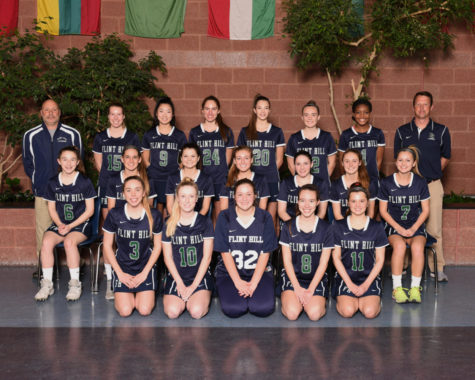 By Shiv Lamba, Sports Editor
Flint Hill's athletic teams are halfway through the spring sports season, and they refuse to back down. With big games left in the season for each sports team, this is not...
April 26, 2017 • No Comments
View All »