By Joy Alemu, Deputy Editor
May 26, 2021 • Comments closed
Let's go through the life of a senior. You are sleep deprived, stressed, and even if you do not want to admit it, you are probably checked out. During the first...

Hi everyone, welcome to my last happihealthy article for The View! It's been difficult to think about what kind of an article I want to leave Flint Hill with. I've written...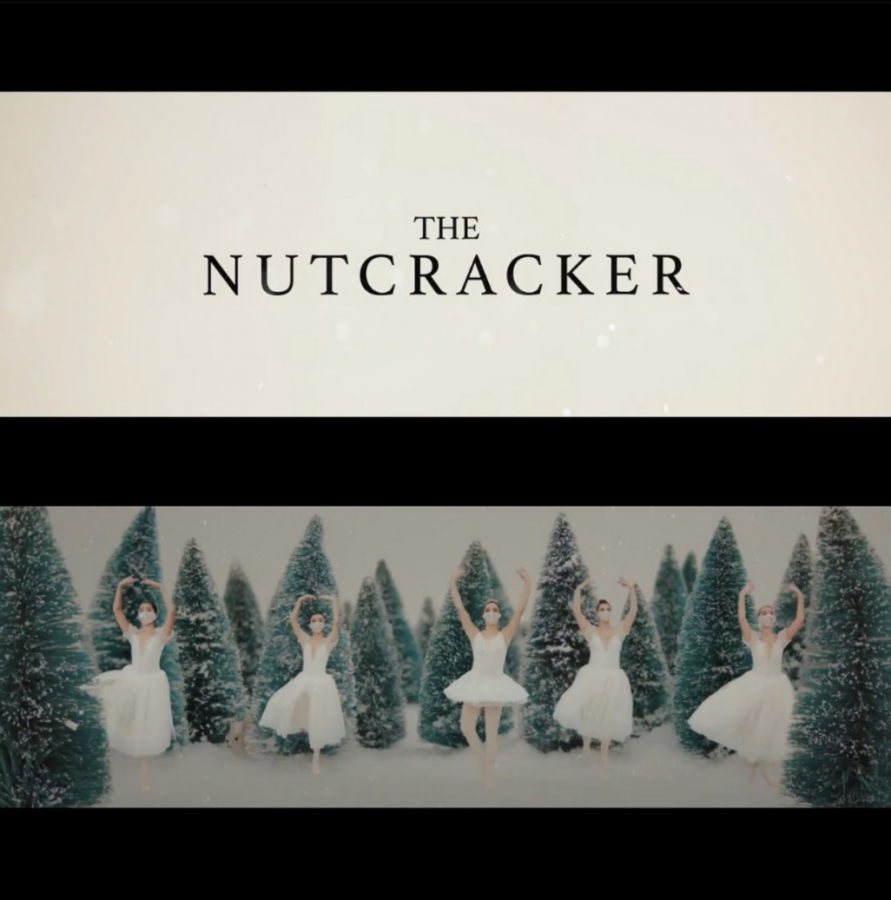 By Jerry Gao, Deputy Editor
February 26, 2021 • Comments closed
It is certain that all school activities are altered in one way or another this school year. This is no different for The Nutcracker, one of Flint Hill's most popular annual...
Because of everything unprecedented about this upcoming school year, I asked Headmaster John Thomas about what to expect when we return to school at Flint Hill.  Over...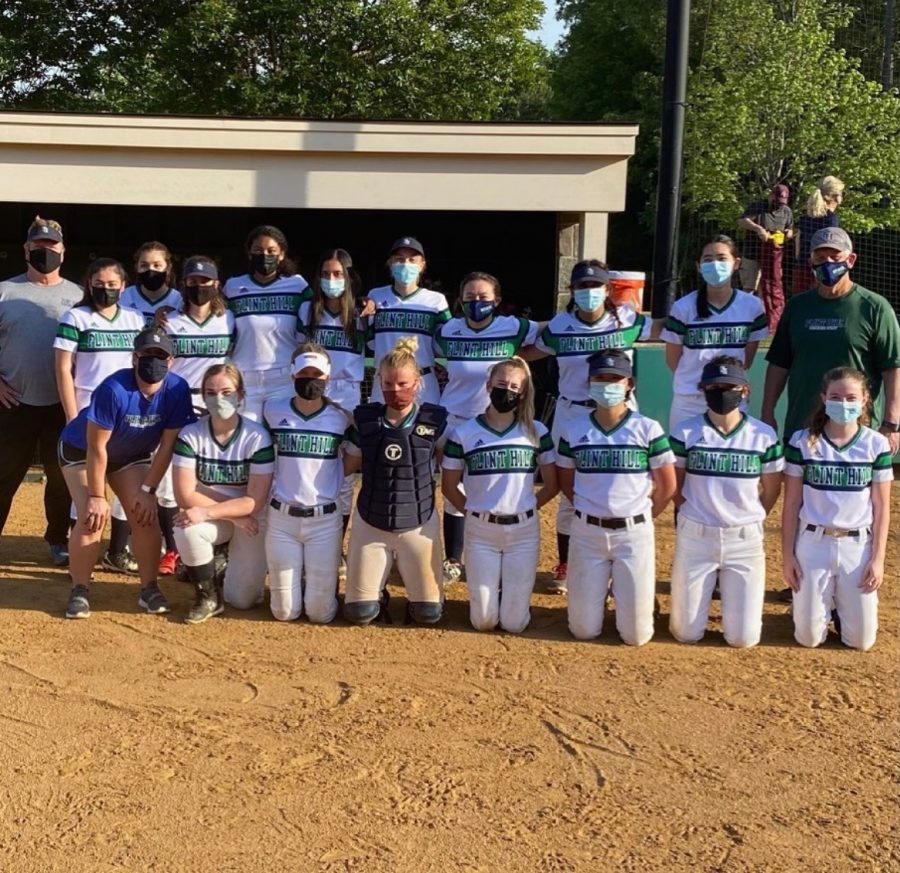 By Necati Unsal, Deputy Editor
May 26, 2021 • Comments closed
Unlike the other sports this year, spring sports at Flint Hill more or less had a regular season.  All sports, including baseball, girls lacrosse, boys lacrosse, boys tennis,...
Sorry, there are no polls available at the moment.