By Joy Alemu, Deputy Editor
May 26, 2021 • Comments closed
Let's go through the life of a senior. You are sleep deprived, stressed, and even if you do not want to admit it, you are probably checked out. During the first...

Hi everyone, welcome to my last happihealthy article for The View! It's been difficult to think about what kind of an article I want to leave Flint Hill with. I've written...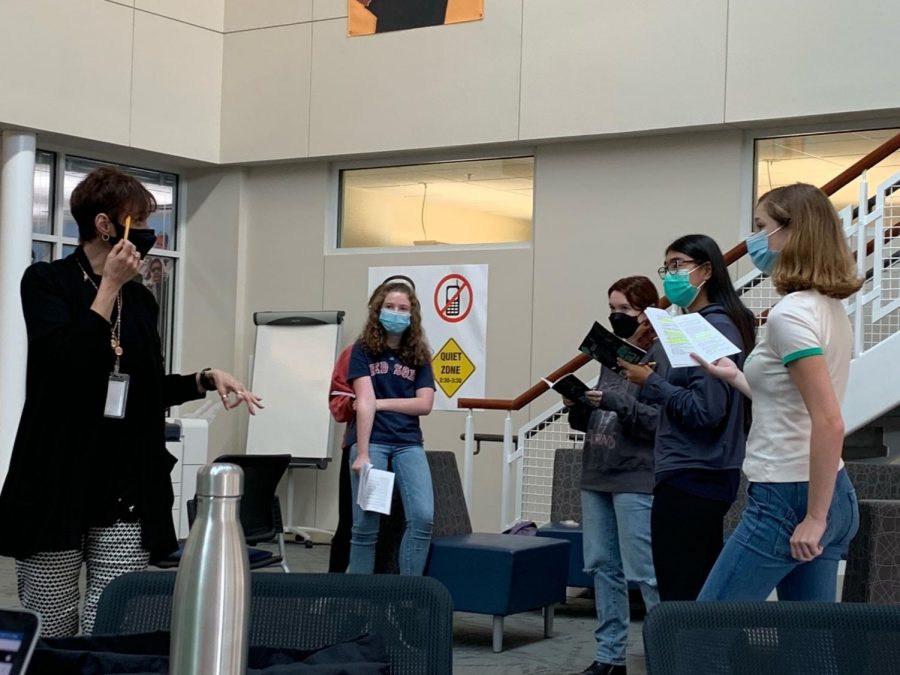 By Esha Banerjee, Section Editor
October 12, 2021 • Comments closed
Come one, come all! This year's Fall Play will be Radium Girls, a true story about a group of inspiring young women and their fight for justice. The first performance will...
Because of everything unprecedented about this upcoming school year, I asked Headmaster John Thomas about what to expect when we return to school at Flint Hill.  Over...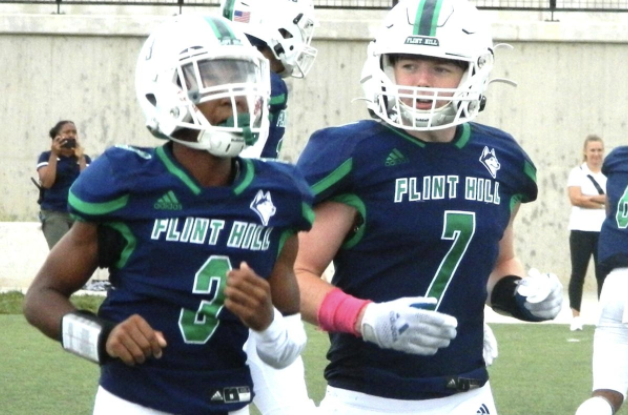 By Paras Bhanot, Section Editor
November 16, 2021 • Comments closed
Although a solid Flint Hill football team won the state championships in the 2017-18 and 2018-19 seasons, both while remaining undefeated, this season has been anything but...
Sorry, there are no polls available at the moment.