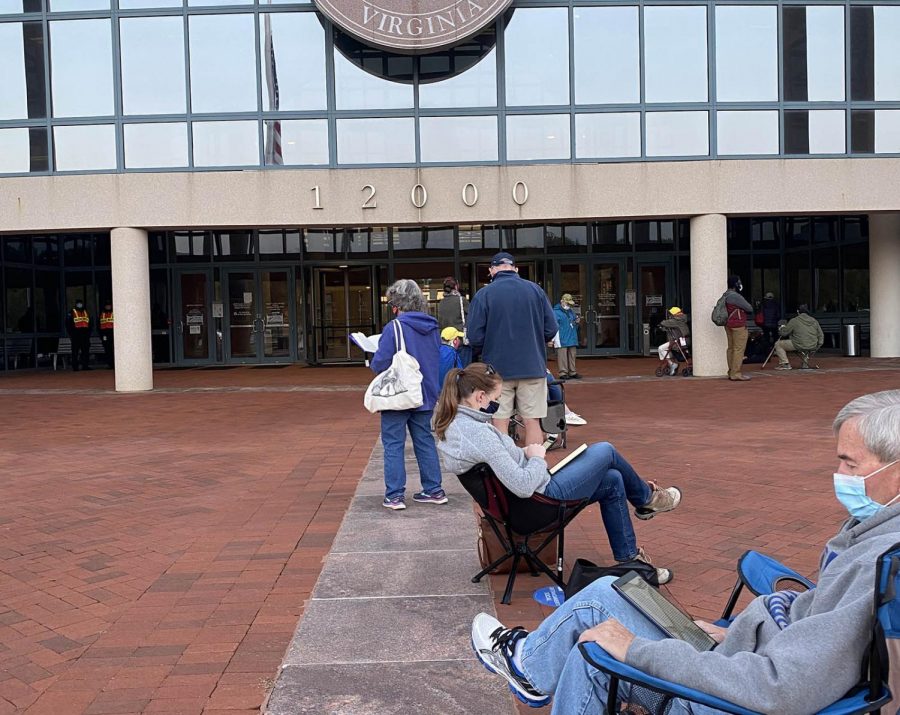 By Necati Unsal, Deputy Editor
November 18, 2020 • Comments closed
It's easy to grow increasingly pessimistic about politics and the electoral process in our day and age. That pessimism sadly translates to a general lack of investment as...
        Covid-19 prevails, with another resurgence coming just in time for Thanksgiving. How will our holiday celebrations change, and will the holiday dedicated to...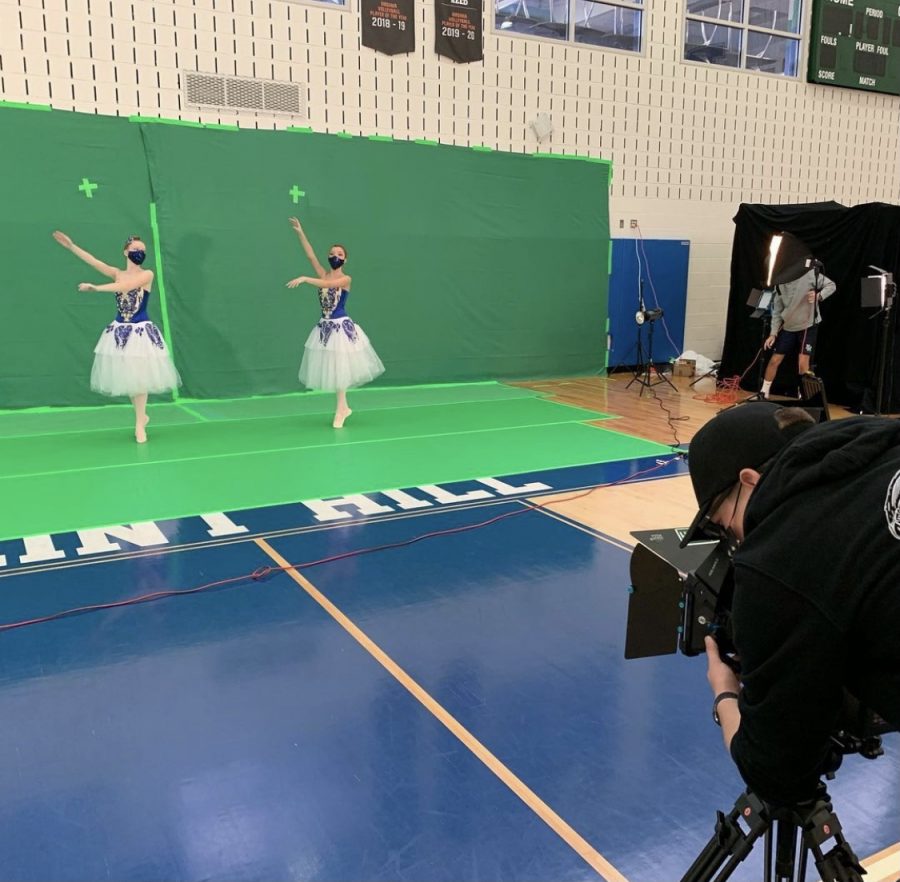 By Jerry Gao, Deputy Editor
November 18, 2020 • Comments closed
As the regular school schedule resumed, the Upper School Theatre Program announced its annual production of The Nutcracker, one of Flint Hill's most popular theater productions,...
Because of everything unprecedented about this upcoming school year, I asked Headmaster John Thomas about what to expect when we return to school at Flint Hill.  Over...
By Caryn Gardner, Section Editor
November 18, 2020 • Comments closed
Will I be able to further myself athletically? How will I continue my athletic career in college? Will I be able to obtain my athletic credits to graduate? These are questions...
Sorry, there are no polls available at the moment.