January 27, 2021 • Comments closed
The very essence of our livelihood as individuals has altered drastically due to the effects of the COVID-19 pandemic. With the quarantine, we were isolated for months, giving...

The holiday season is in full swing and New Year's Resolutions are not far away. If you've opened a health, fitness, or wellness magazine recently, you've probably either...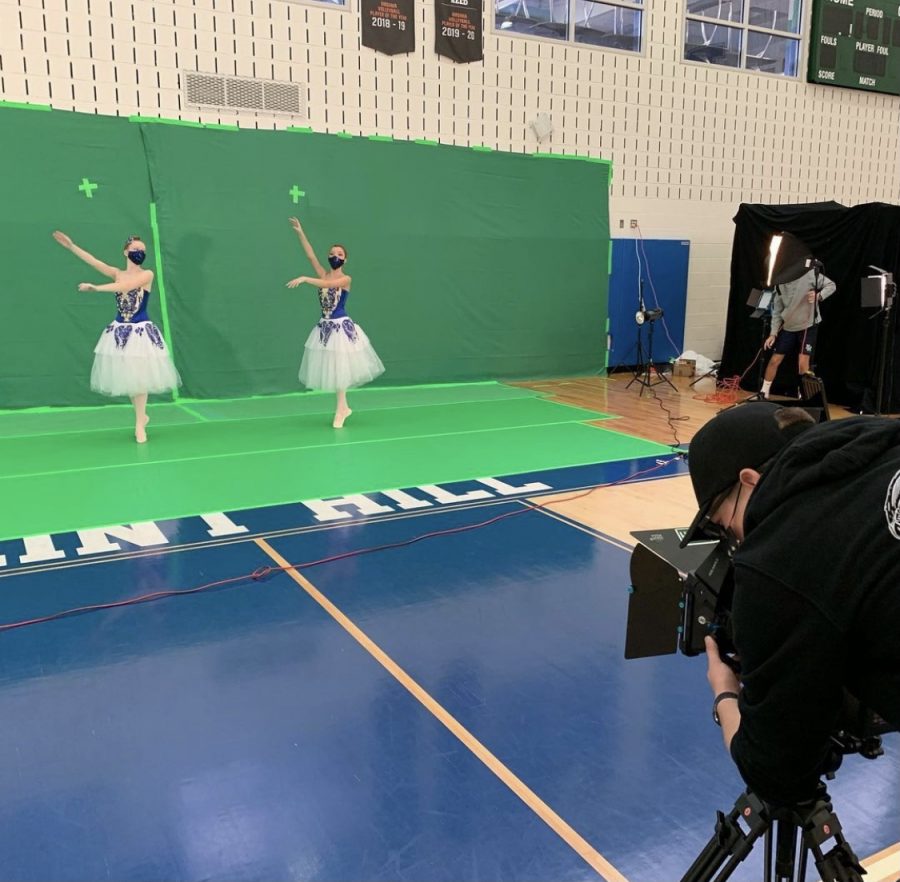 By Jerry Gao, Deputy Editor
November 18, 2020 • Comments closed
As the regular school schedule resumed, the Upper School Theatre Program announced its annual production of The Nutcracker, one of Flint Hill's most popular theater productions,...
Because of everything unprecedented about this upcoming school year, I asked Headmaster John Thomas about what to expect when we return to school at Flint Hill.  Over...
By Abi Baker
January 27, 2021 • Comments closed
As the Coronavirus continues to impact our community, Flint Hill's coaches are trying to maintain a sense of normalcy, safely through the implementation of outdoor strength...
Sorry, there are no polls available at the moment.