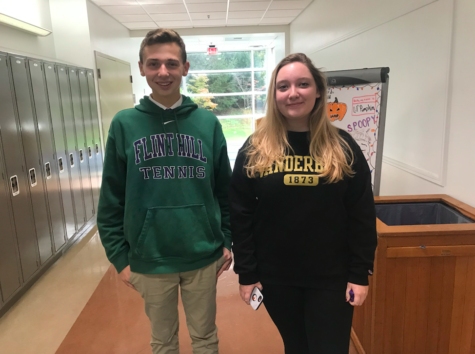 By Noah Ashenafi, Media Editor
November 1, 2018 • No Comments
The Flint Hill 2018-2019 school year saw significant changes in the dress code. Girls can now wear dresses that are short or long sleeve and appropriate in length and style....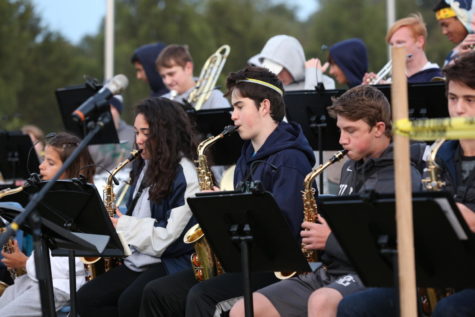 By Isaac Grossman, Staff Writer
November 1, 2018 • No Comments
The combined symphonic and Jazz bands begin setting up their equipment in preparation for the end of the soccer game. The second the game ends, the crowd drifts over from...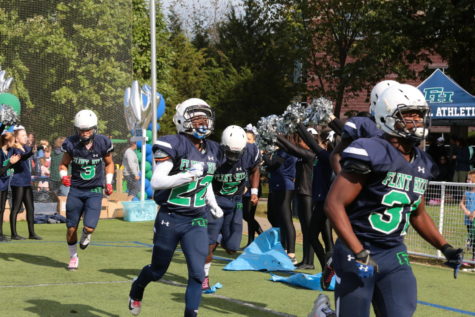 By Shiv Lamba, Co-Editor-in-Chief
November 1, 2018 • No Comments
Homecoming is an annual tradition at Flint Hill in which students participate in Spirit Week, proposals, dinner, dancing, and after-parties. However, the most memorable part...